The Roundest Circle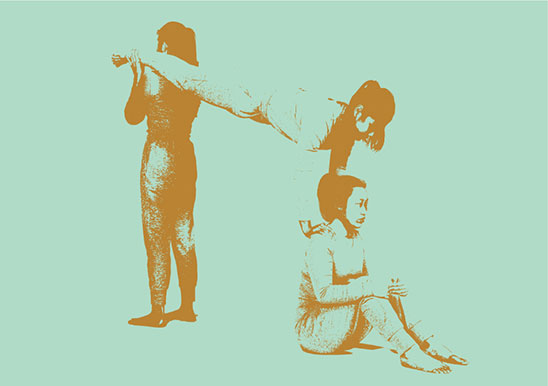 The Roundest Circle
Conceived and performed by Eng Kai Er, Faye Lim and Felicia Lim
In The Roundest Circle, the famous consensus robots Kai, Faye and Felicia convene and disperse in an attempt to arrange and re-arrange their interests, ideas, curves, lines and edges next to, under and on top of each other. With no designated leader within the three, they perform simultaneous leading and following, all the while taking, sharing and giving up physical and creative space.
What will be the outcome? Is the absence of a leader possible in making a performance?
Will you join us in this journey of discovery with Kai, Faye and Felicia as they venture into the undiscovered and the unchartered?
The presentation of The Roundest Circle is part of TheatreWorks' long established belief in developing and nurturing Singapore artists. It is also part of TheatreWorks' aim to present innovative contemporary experiences and artistic expressions that offer Singapore audiences alternatives. Its home, 72-13 is an incubator for artistic experiments by both artists and creatives, while being a consistent conduit for dialogues between disciplines and cultures. TheatreWorks intends to constantly build on our circle of Associates and in developing them, we grow and develop the Singapore arts ecosystem.
Performance Details:
27 & 28 July 2017
8pm (approximately 50 min)
72-13, Mohamed Sultan Road, Singapore 239007
There will be a post-show discussion after each performance
Tickets:
$15 Standard
$10 Concession for Students and Senior Citizens above 62 years
To book your tickets, email theroundestcircle@theatreworks.org.sg or call us at 6737-7213.
Find out more about The Roundest Circle at our engagement blog at https://theroundestcircle2017.wordpress.com
With Support from