Friends' Season
Photography Exhibition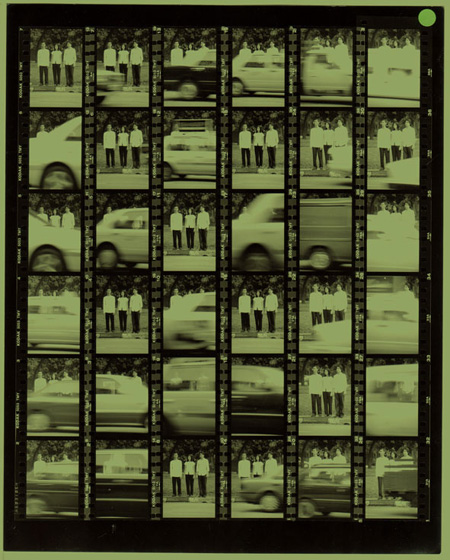 Showcasing over 36 productions,
In 3 weeks,
From 1 theatre company.

15 – 17 April 2010
A NEW ORDER
Fanshen (1985)
Not Afraid to Remember (1986)
The Dance and The Railroad (1990)
Madame Mao Memories (1991)
Fried Rice Paradise (1991)
Alter Art (1991)
Lest the Demons get to me (1992)
Theatre Carnival on the Hill (1992)
Mergers and Accusations (1993)
PIE (1999)
Balance (2003)
Lim Tzay Chuen  (2003)
Ma: Moment (2004)

22 – 24 April 2010
TIME CAPSULE to be opened 2035
To My Heart with Smiles (1989)
Retrospective of Singapore Playwriting (1990)
Ozone (1991) 
George Bigot, Theatre du Soleil Workshop (1992)
Longing (1994)
Wills and Successions (1995)
Got to Go (1998)
29 April – 1 May 2010
EXCAVATION
Be My Sushi Tonight (1985)
Rashomon (1986)
The Maids (1986)
Trojan Women (1991)
Trip to the South (1991)
Three Fat Virgins (1992)
Wayang Kulit (1993)
Scorpion Orchid (1994)
Amah Cheh (from Longing 1994)
Desdemona (2000)
Comrade Mayor (2002)
Pulse (2003)
The Continuum: Beyond the Killing Fields (2001 - )
Re-look, re-imagine and rediscover these threads of memories spun in a photography installation showcasing landmarks from TheatreWorks over the last 25 years.
Each week, for 3 consecutive weeks, there will be a core of different productions exhibited. Each of them marks a significant moment in the theatrical history of one of Singapore's longest running theatre company.
In the first week – A New Order, seven iconic representations will be portrayed where one only recognises shades of these familiar, and much loved works. Be it through collages, or digitally manipulated multiples of selves, A New Order stages creative portraits of these past productions, evoking emotions and stirring the imagination.
Come the second week, the installation enters a Time Capsule. Seven life-sized pods contain the seeds of visionary projects, whose time belongs in the future. These bold, boundary-pushing works are chosen for their influence on what can become art. Glimpse the future of art in the painted faces of actors; these are the stages of a past time to come.
For the third week - Excavation, 72-13 will be transformed into an archaeological site, where visitors roam seven excavation areas to rediscover photographs belonging to past productions. Between the sites there are visual insights behind the scenes. These hidden gems expose, process and record; come celebrate the beauty of the residue.
The installation is conceived and curated by filmmaker Tania Sng, 36, who has not seen or been part of most of the performances TheatreWorks has staged over the last few decades. A bold decision to encounter the future, the installation was created not on sentimentality, but a determination to cultivate based on the strengths of resonance and imagination.
Event Information
Date: 15 April – 17 April 2010 (A New Order)
Date: 22 April – 24 April 2010 (Time Capsule)
Date: 29 April – 1 May 2010 (Excavation)
Time: 12pm – 10pm
Admission: Free