Watch the Video Clip
[Contact us for full version]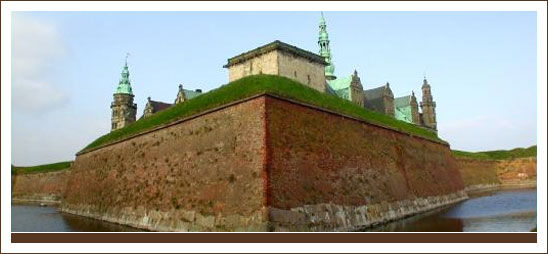 Kronborg Castle is one of the most important Renaissance castles in Northern Europe.
Every year, several hundred thousand tourists visit this magnificent Castle at the entrance to the Sound.
The many foreign guests mainly associate Kronborg with Shakespeare's drama about Hamlet, Prince of Denmark.
For Danish visitors, the Castle is a national and historic monument. On 30 November 2000, Kronborg was added to UNESCO's World Heritage List.