Le Temps scellé & Le Trait - Solos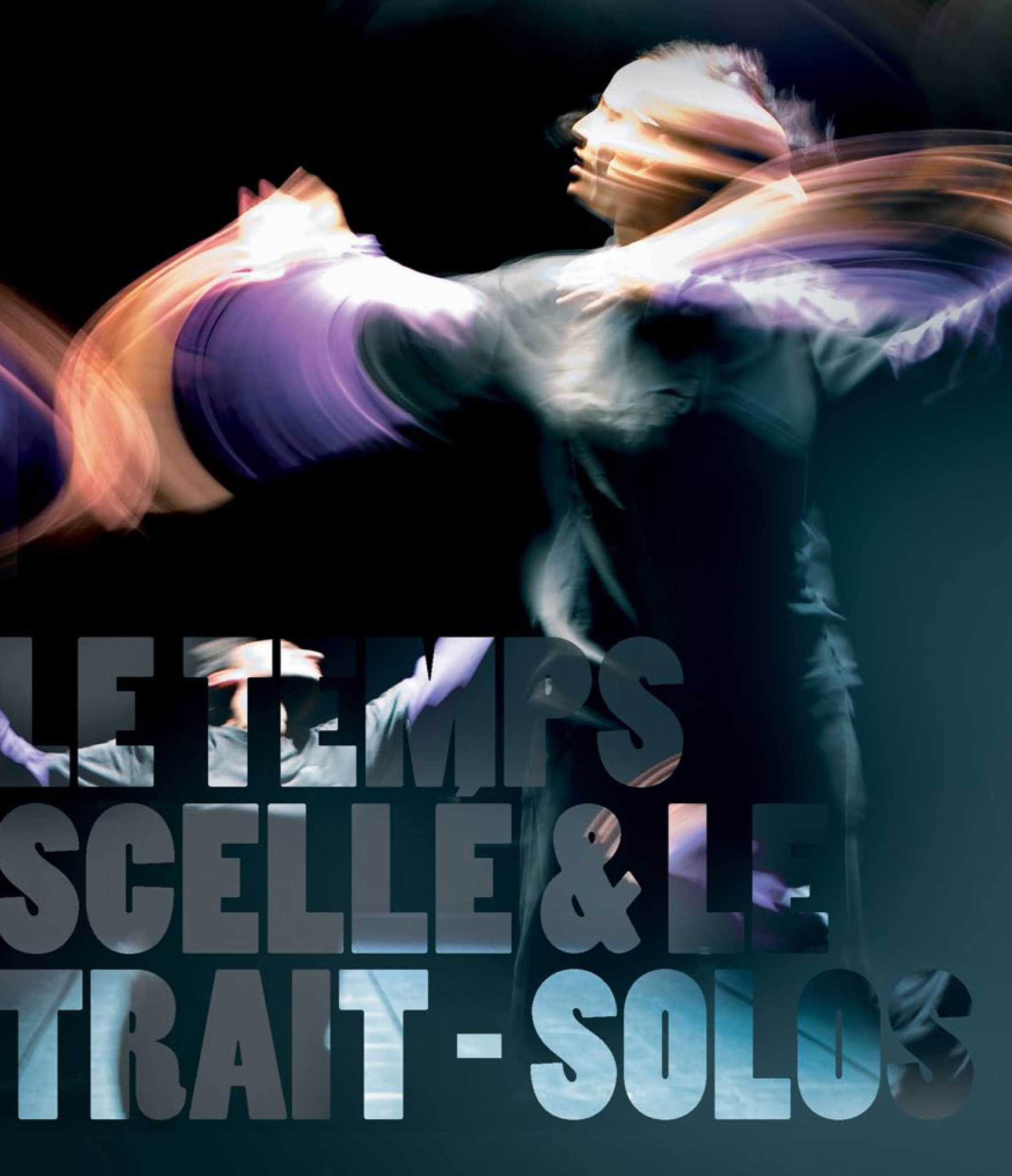 and

presents
Le Temps scellé & Le Trait - Solos
by The Nacera Belaza Company
Co-presented with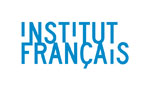 and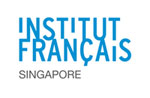 Choreographers-Performers: Nacera Belaza and Dalila Belaza
Le Temps scellé was first performed at the Lyon Biennale in 2010. The movement inhabiting the bodies transports them towards an overwhelming question – who or what, on the brink of abandon, is able to resist? Up to what point is a man allowed, or capable of voluntarily disappearing? The momentary feeling of living a moment freed from its fears and physical constraints, while abandoning oneself to become the 'whole' is explored in the work. This piece assumes a new ceremony, creating an impressive and spellbinding performance.
Le Trait - Solos is a two-part performance choreographed and performed individually by Nacera and Dalila which premieres in June 2012. The performance allows the audience to experience the emptiness that surrounds oneself, heightening the sense of loneliness. For Nacera, the starting point of a solo has not been about putting a being on stage to 'tell' or to 'perform', but rather, to offer the most radical interpretation of loneliness from oneself. It is a work that explains precisely the final act of being alone in the world.
Le Trait – Solos will also be performed at Festival of Avignon in July 2012.
Enjoy a double bill performance. Be part of this sensory experience!
About Nacera Belaza
Nacera Belaza, born in Medea, Algeria, arrived in France at the age of five. She devoted herself to dance and created her own company in 1989. Being established in her own inner development, her artistic path calls into question the presence of bodies in space. Her works are presented worldwide and she is regularly invited to prestigious festivals and venues in France, such as Festival of Avignon (2009) and Biennale de la danse de Lyon (2010). She currently works towards the creation of a dance platform between Algeria and France.
Presenting The Nacera Belaza Company is part of TheatreWorks / 72-13's aim to present innovative and contemporary performances that have yet to be seen in Singapore; exposing Singapore audiences to alternative perspectives to the accepted norms and mainstream in contemporary dance, theatre and visual arts.
Previously, TheatreWorks / 72-13 was the first in Singapore to present international dance makers like Jerome Bel, Boris Charmatz, Musée de la Danse, and Pichet Klunchun, just to name a few.
Event Information
Date
13 - 14 June 2012
Time
8pm
Venue
72-13 Mohamed Sultan Road Singapore 239007
Tickets
$10 - Concession for full-time students and NSFs
$25 - Seniors 55 years old and above
$25 - Early bird discount till 6 June 2012
$38 - Standard tickets from 7 June 2012
Please call 6737-7213 or email tworks@singnet.com.sg to purchase tickets.
Book now to obtain your early bird tickets!
For more information
www.theatreworks.org.sg
www.72-13.com
www.cie-nacerabelaza.com
With Support From


Print Partner



New Media Partner